Dewey at 150
Main Content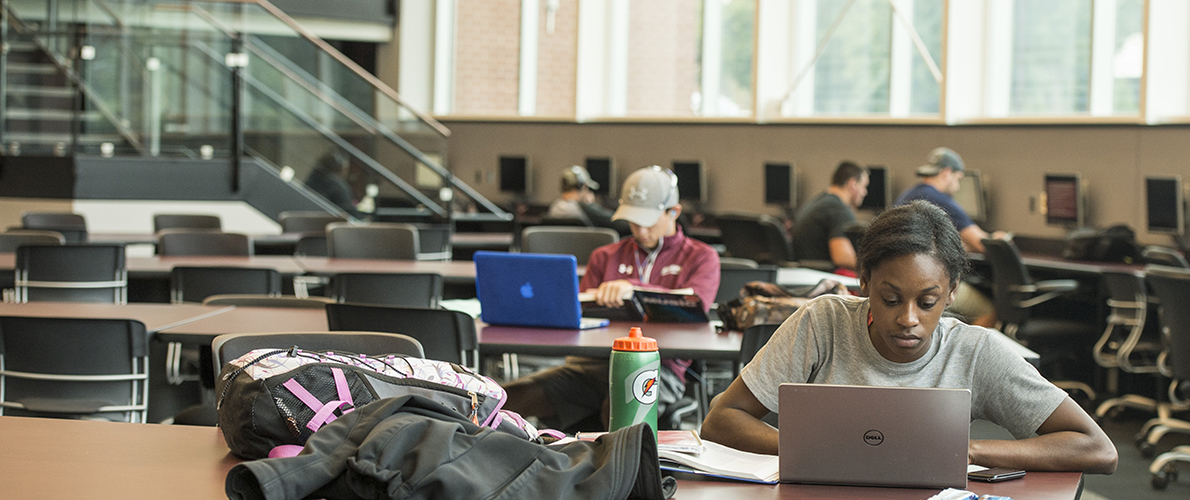 Historical Celebrations
John Dewey's 70th, 80th, and 90th birthday celebrations, organized by his friends and colleagues in 1929, 1939, and 1949, received national and international attention.
The text Essays in Honor of John Dewey, on the Occasion of His Seventieth Birthday is a historical record of the outpouring of responses Dewey's birthdays sparked.  On the occasion of his 90th birthday the New York Times hailed Dewey as "America's Philosopher." This coincided with the 15th anniversary of the publication of Dewey's Art as Experience.
On the evening of October 20, 1949, 1,500 men and women from all walks of life gathered together in the Grand Ballroom of the Hotel Commodore, New York, to honor John Dewey, America's foremost philosopher and educator, on the occasion of his ninetieth birthday.  The dinner was a memorable one for all present and was described by one of the speakers as undoubtedly the most important dinner ever tended to a private individual in the United States.
The celebration of Dewey's 90th birthday was also an international event.  Documentation of the event exists in the form of both a pamphlet published by the League for Industrial Democracy in October 1949 and a program for the event which contains messages from prominent international figures of the time.  Much of what was paid tribute to became increasingly relevant to progress in the fields of education, politics, religious understanding, art, and social reform.