Center Events
Main Content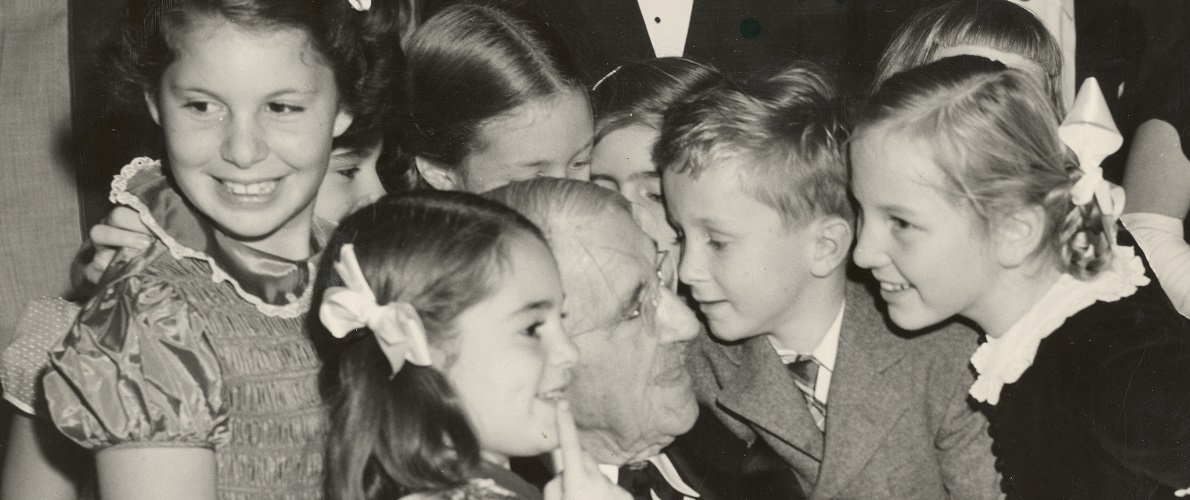 Upcoming Events
Dewey Studies Reading Group - Every other Friday in Fall 2023 (see sidebar).
October 2024: Workshop on John Dewey, Race, and Colonialism
Recent Events
October 24, 2023: Dewey Dialogues Public Lecture, Alee Quick, "Journalism is democracy's watchdog: That's why we need news literacy" (Flyer) 
October 12-14, 2023: Conference, John Dewey and His Legacy for Education. 
March 21, 2023: Lunchtime Talk, Philipp Dorstewitz on "Digital disembodiment: Pragmatism, crypto anarchism and new participative relationships." Flyer.