History of the Center
Main Content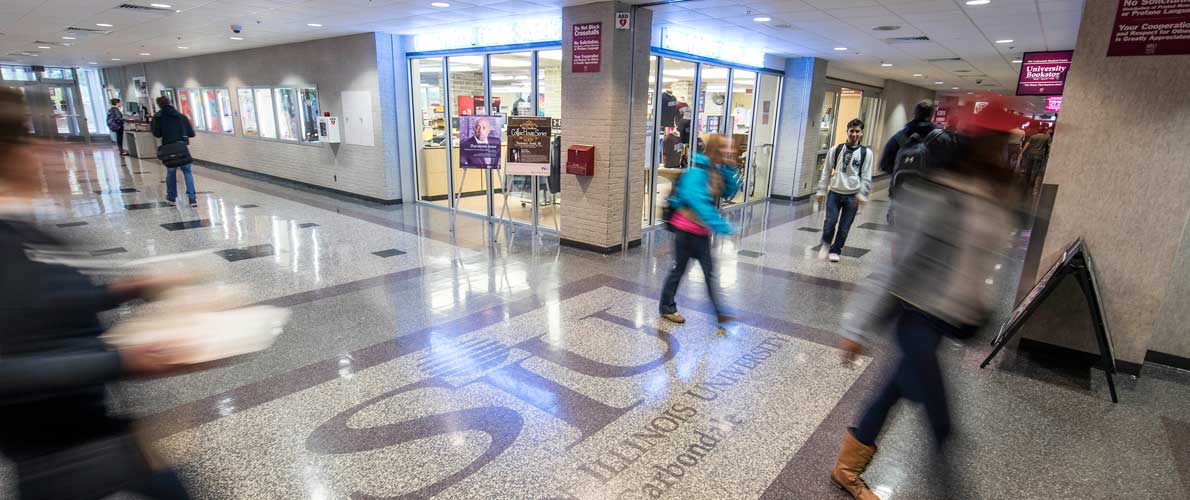 Initiated in 1961 as the "Co-operative Research on Dewey Publications," the Center for Dewey Studies began with the mission of publishing a concordance of John Dewey's works. Coinciding with a renewed national interest in American philosophy, the climate at Southern Illinois University in the early 1960s brought together education professor George E. Axtelle, university press director Vernon Sternberg, and university president Delyte W. Morris who were interested in the project. Only three staff members (director George Axtelle, Jo Ann Boydston, and a student worker) worked on the project. Shortly thereafter, Dr. Axtelle left the project and Jo Ann Boydston became the director. 
With the completion of the thirty-seven volumes of the Collected Works and its index in 1991, the first mission of the Center for Dewey Studies ended and the staff began work on its next project: the Correspondence of John Dewey. Under its new director, Larry Hickman, the Center has published over 22,000 pieces of Dewey's correspondence in four electronic volumes between 1991 and 2008. The Correspondence richly adds to the Dewey source materials, providing an understanding of Dewey's life and the conversations which took place between Dewey and his colleagues as he researched and wrote his many works. The Center is currently in the midst of its third publication project, the Dewey Class Lecture Notes, which illustrate the development of Dewey's ideas as they were presented in the classroom during his teaching career and culminating in his published works.
Over the years the Center for Dewey Studies has increased its standing as the premier research center for Dewey studies. In addition to the vast array of primary sources the Center accumulated, it also houses a unique and exclusive collection of secondary sources in the Works About Dewey collection, numbering over 10,000 individual items. Scholars from all over the globe travel to the Center to take advantage of these resources collected from over 200 archives and untold publications. Throughout its life the Center has worked to further the interest and understanding of Dewey's ideas by cosponsoring many international conferences and has assisted in the establishment of six international Centers of Dewey Studies.