Main Content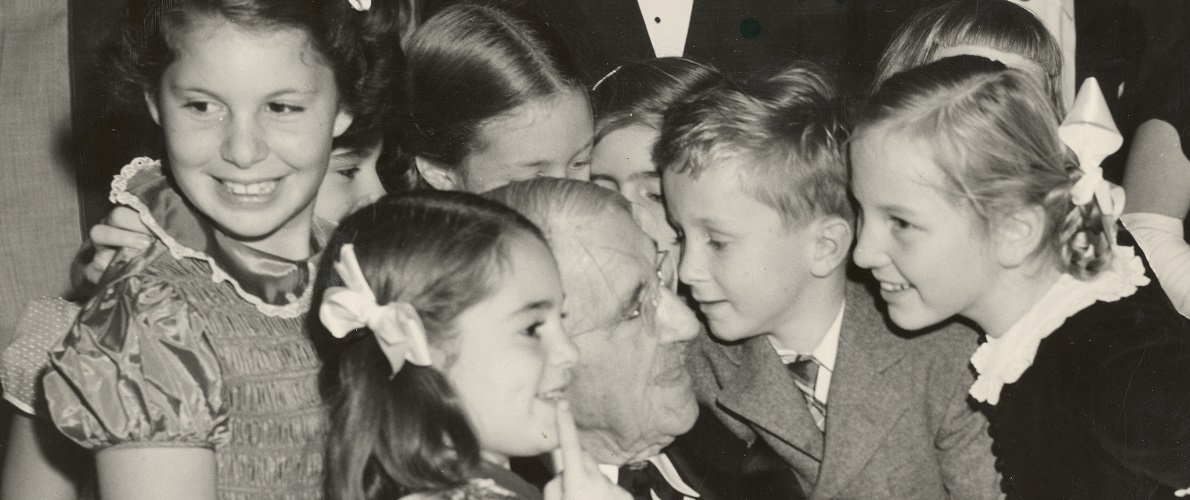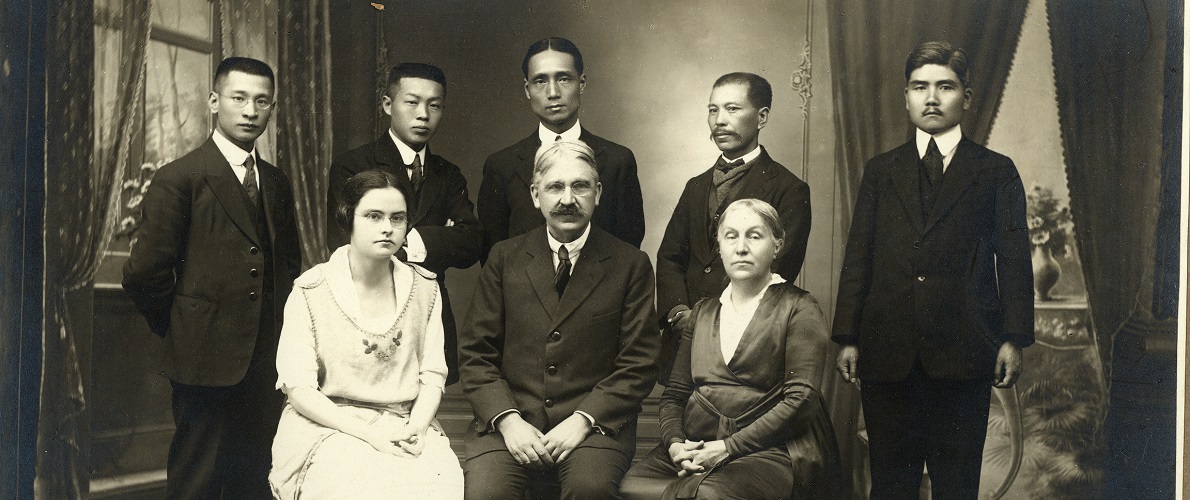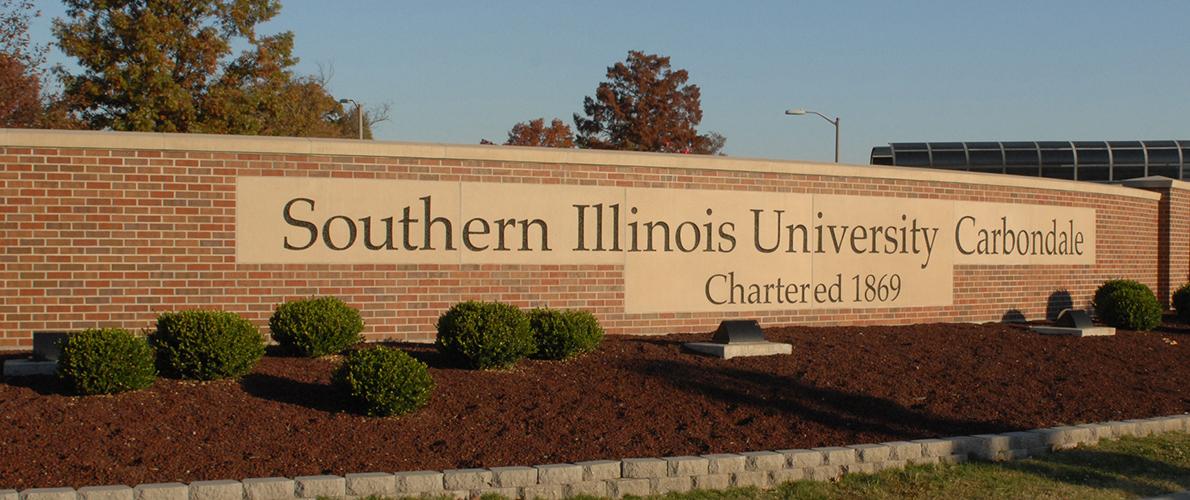 The Center for Dewey Studies has signed a new contract with InteLex, publisher of Past Masters, to continue publication of the electronic editions of the Collected Works, Correspondence, and Class Lectures of John Dewey. The new agreement includes lower prices for the John Dewey Online individual subscription bundle and substantial discounts for students and to scholars and institutions from low- and middle-income countries. Read more...
Recently Published: The Correspondence of John Dewey, 1858-2011 (Comprehensive Edition). Read more...
Now available to download: The Dewey Newsletter (1967-1978). Read more...
The Center for Dewey Studies is the home of research, publishing, and archival materials that focus on the life, work, and legacy of the American philosopher and educator John Dewey. On this site you will find information pertaining to the Center, its resources, and events related to Dewey studies.
Open Hours
Monday
10am-5pm
Tuesday
1pm-3pm
Wednesday
10am-5pm
Thursday
Noon-5pm
Friday
1-5pm
Note: Regular open hours for Fall 2023 will end on December 8. They will resume with the start of the new semester on January 16, 2024. 
If you would like to visit outside of our regular hours, or you are planning a longer term visit, please make an appointment by email.
Dewey Center Reading Group
The Center for Dewey Studies hosts a Reading Group on works by and about John Dewey and related figures and topics. The meetings are hybrid, in person at the Center and via Zoom. Please email deweycenter@siu.edu if you would like to join the group and receive emails about future meetings.
In Fall 2023, we will be reading Human Nature and Conduct: An Introduction to Social Psychology (1922). Meetings will be on Fridays at Noon. 
According to Murray G. Murphey's introduction to the critical edition, this is the "work in which Dewey sought to make explicit the social character of his psychology and philosophy—something which had long been evident but never so clearly spelled out." It is also a key statement of his naturalism in the middle period, and develops his inquiry-oriented ethical theory, grounded in his naturalistic social psychology.