Main Content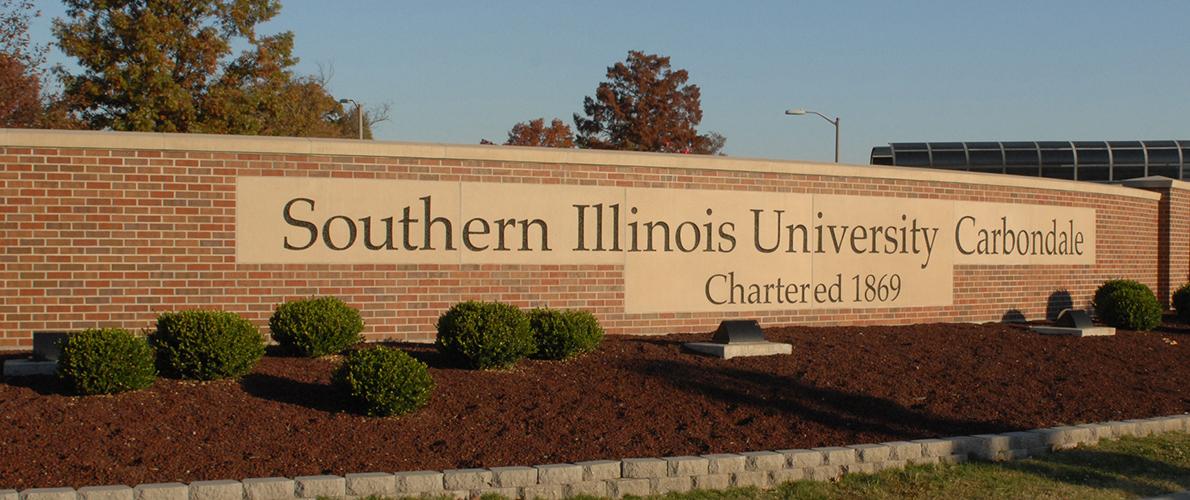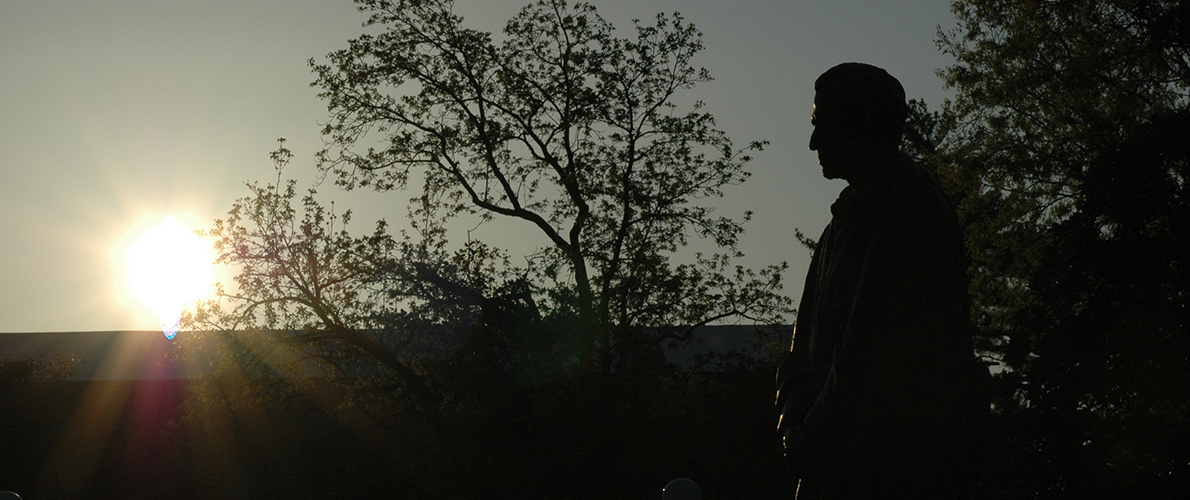 We are pleased to announce the appointment of Matthew J. Brown as the new Director of the Center for Dewey Studies and Boydston Chair of Philosophy. In addition to his work on Dewey, Dr. Brown's research includes the history of philosophy of science and the intersection of science, values, and democracy. 
The Center for Dewey Studies is the home of research, publishing, and archival materials that focus on the life, work, and legacy of the American philosopher and educator John Dewey. On this site you will find information pertaining to the Center, its resources, and events related to Dewey studies.
Hours
The Center is open for drop-in visitors at the following times each week during the Spring Semester.
Tuesday 3:00-5:00pm
Wednesday 3:00-5:00pm
Thursday 2:30-5:00pm
Friday 2:30-5:00pm
You can also make an appointment to visit by email.
Dewey Center Reading Group
The Center for Dewey Studies hosts a Reading Group on works by and about John Dewey and related figures and topics. For Spring 2023, the group will meet every other Thursday at 12:30pm Central in the Center. Our first shared reading will be Dewey's work A Common Faith (1934). Reading Group meetings will have a hybrid component via Zoom. Please email deweycenter@siu.edu if you would like to join the group, receive emails about future meetings, and get the meeting link.