Main Content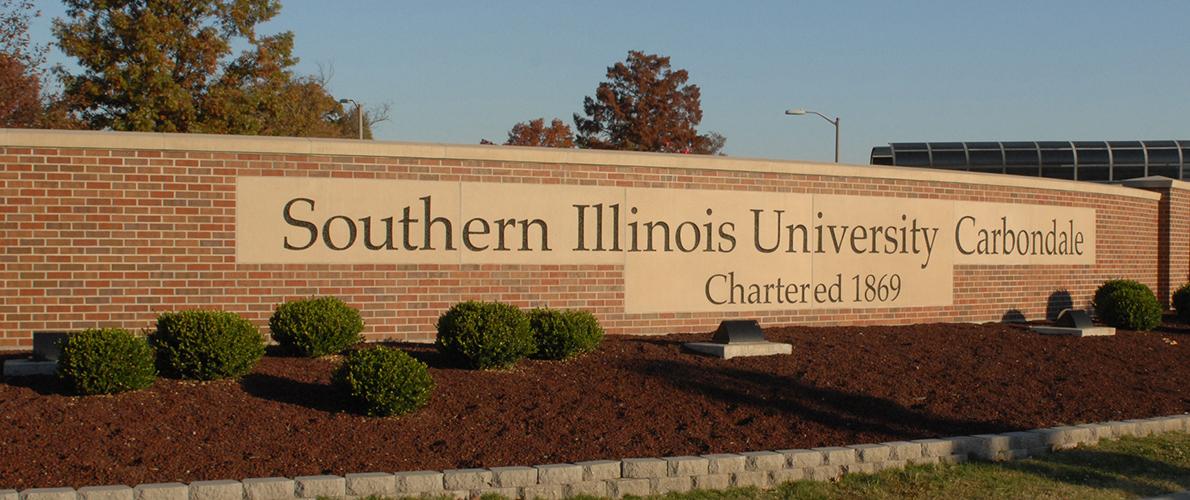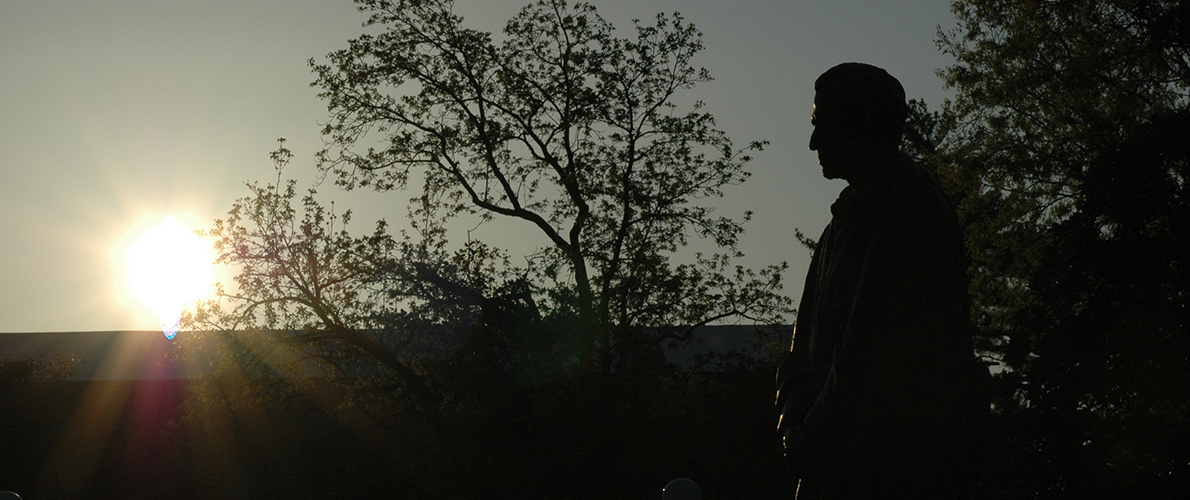 The Center for Dewey Studies is the home of ongoing publishing projects and research materials that focus on the life and work of the American philosopher and educator John Dewey.  On this site you will find information pertaining to the Center, its resources, and events related to Dewey studies.
International Centers for Dewey Studies
Recently, we have opened new international centers in Ireland, France, and Switzerland.